Volunteers and the new H&S Act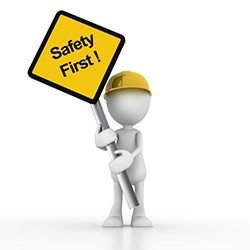 The Health and Safety at Work Act 2015 comes into force on April 4, 2016. The new legislation does provide exemptions for volunteer organisations, associations and charities.
If you are running a charity or a volunteer organisation it is important to know where you fit under the new workplace health and safety law.
We would like to highlight these changes to our Community members and suggest it is a good opportunity to review your health & safety policies and procedures and to regularly carry out a risk and hazard assessment of where you have volunteers on site.
Links to Work Place H&S Reform , and FAQS
are helpful.