Request for Volunteers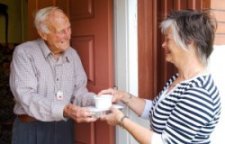 All members of Volunteering Auckland can list their volunteer positions on our website and receive referrals from us. Here's how to list your roles:
Our aim is to work with you to achieve the best results for you by creating the best listing possible. If you need support using the system or writing up a role we'll be happy to help.
Ready to begin?
Member Login
Don't have a login yet? Contact us to arrange access.