Individual Volunteering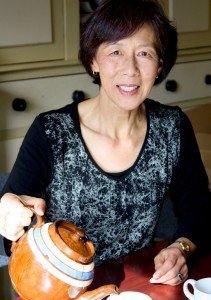 Volunteering Auckland works with over 200 non-profit, non-governmental organisations who are looking for your help.
Things to know:
Volunteering can take as little as one hour per week. Different roles require different amounts of time, have a look at the role description to find out more.
You can volunteer on weekdays or evenings and weekends - it's up to you. Some roles can only be performed at certain times, but there is something available for everyone.
You don't need to have specific skills or experience to volunteer. Many roles provide complete training and support, so it's a great chance to try something new!
Here's how to get started:
Think about why you would like to volunteer. What would you like to achieve? Who would you like to help? What will you get out of it? These are important questions and will help guide your choice of role.
Check out our current opportunities. Browse by type of role, location and hours, or search for keywords.
Register your interest. If you find a suitable role, then complete the application form at the bottom of the role description and you'll hear back from us about how to proceed. There is no obligation at this stage - it's simply an opportunity to find out more about the role and and how to get started.
New to volunteering? Unsure about something? If you would like an individual consultation to discuss your situation, arrange a discussion with one of our advisors. Or simply give us a call and have a chat on (09) 377 7887.
Browse Opportunities
---
What you do for yourself alone dies with you. What you do for others and the world, remains and is immortal. – Albert Pike