Let's Talk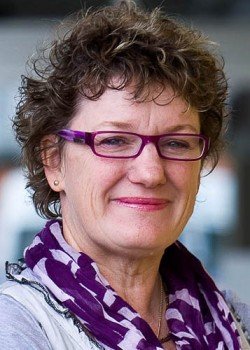 National Volunteer Week 2014 has passed .. and it was great to see volunteering in the spot light!  Our Face Book campaign went well with over 150 new "likers" adding to our page.  We were also pleased to be able to co-host with IHC NZ, a morning tea for Managers of Volunteers from across Auckland.  Thank you IHC NZ for sharing with us an awesome exhibit "Take a Moment with Us".
Our CRM database continues to develop with a new outcomes system now in place.  All referrals made to volunteers are now followed up with an automated email 3 weeks after to get their feedback and comments about their referral experience. We are getting some interesting results and feedback about our own processes and also about our member NGOs volunteer engagement practices.  We are currently in talks with UNITEC to undertake a research project looking at the results to create a report that will assist in developing volunteer engagement across the sector.
Volunteer registrations through Volunteering Auckland are over 4,600 in the last 12 months with an additional 1,300 volunteers through our Employee Volunteer Programme.  That's nearly 6,000 new people we have introduced to volunteering in Auckland this year! Over 145% increase from the previous year!
With this increase in people wanting to volunteer we need to ensure that our member NGOs are responding in a timely way to their interest.  Do you have good systems in place to cope with volunteer enquiries?  Are potential volunteers leaving before they start because they did not hear from you?  Call us if you need to discuss ways to engage in the first instance with volunteer enquiries.
Volunteering Auckland has now joined <a href="https://www.neighbourly.co.nz/" target="_blank">Neighbourly</a> .. why don't you join us?  A great way to get your message out to local communities!
Keep warm and dry over winter!
Yours in Volunteering
Cheryll Martin
General Manager</p>