Volunteer and Connect
27 Jun 2019 10:30am to 12:30pm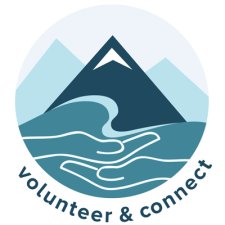 Volunteering Auckland is partnering with Belong Aotearoa and Volunteering New Zealand to deliver an interactive migrant and volunteering workshop for recent migrants and NGO community groups.
The workshop is designed to inform recent migrants about the opportunities and benefits of volunteering in New Zealand.
In a relaxed and informal environment, participants will explore the unique needs of recent migrants and the opportunities to connect with local community organisations through volunteering.
Presenters:
Ross Patel, Volunteering New Zealand
Cheryll Martin, Volunteering Auckland
Venue: Mt Eden War Memorial, Chamber Room, Level 1, 489 Dominion Rd, Mount Eden, Auckland 1024
Tea and Biscuits provided - please register for catering purposes
---
Registration closed