Aly McNicoll Biography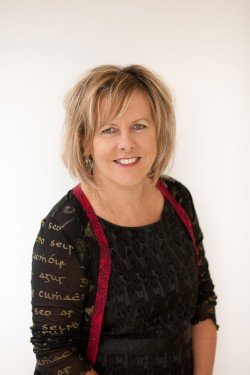 Aly McNicoll is the Director at the Centre for Not for Profit Leadership & the NZ Coaching & Mentoring Centre.
Aly McNicoll works with individuals, Boards and entire organisations across the business, public and not for profit sectors of NZ and Australia. She is a professional facilitator, an engaging presenter and has a particular interest in coaching and leadership. She is a regular presenter at international conferences including the American Society for Training & Development and European Mentoring & Coaching Council conferences where she is recognised internationally for her expertise in peer learning techniques.