Leader of Volunteer Engagement Day
5 Nov 2019 12:01am to 11:59pm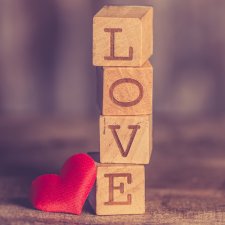 International Volunteer Managers Day [Leader of Volunteer Engagement - LoVE] is celebrated annually on 5 November.
The international theme this year ... to be announced!
Volunteer managers use their skills to support volunteer-involving causes throughout the year.
Those who lead volunteers the world over are skilled in more ways than one. Their ability to lead, motivate and organise volunteers to make a difference in communities across the globe is inspiring.
We are encouraged to reflect on this as we celebrate the importance of those who are Leaders of Volunteer Engagement!
Mark 5 November in your Diary!.
---